Rude Collection
The most outspoken, obnoxious + disrespectful little bastards living on the xrpl. Here to cause chaos + outrage.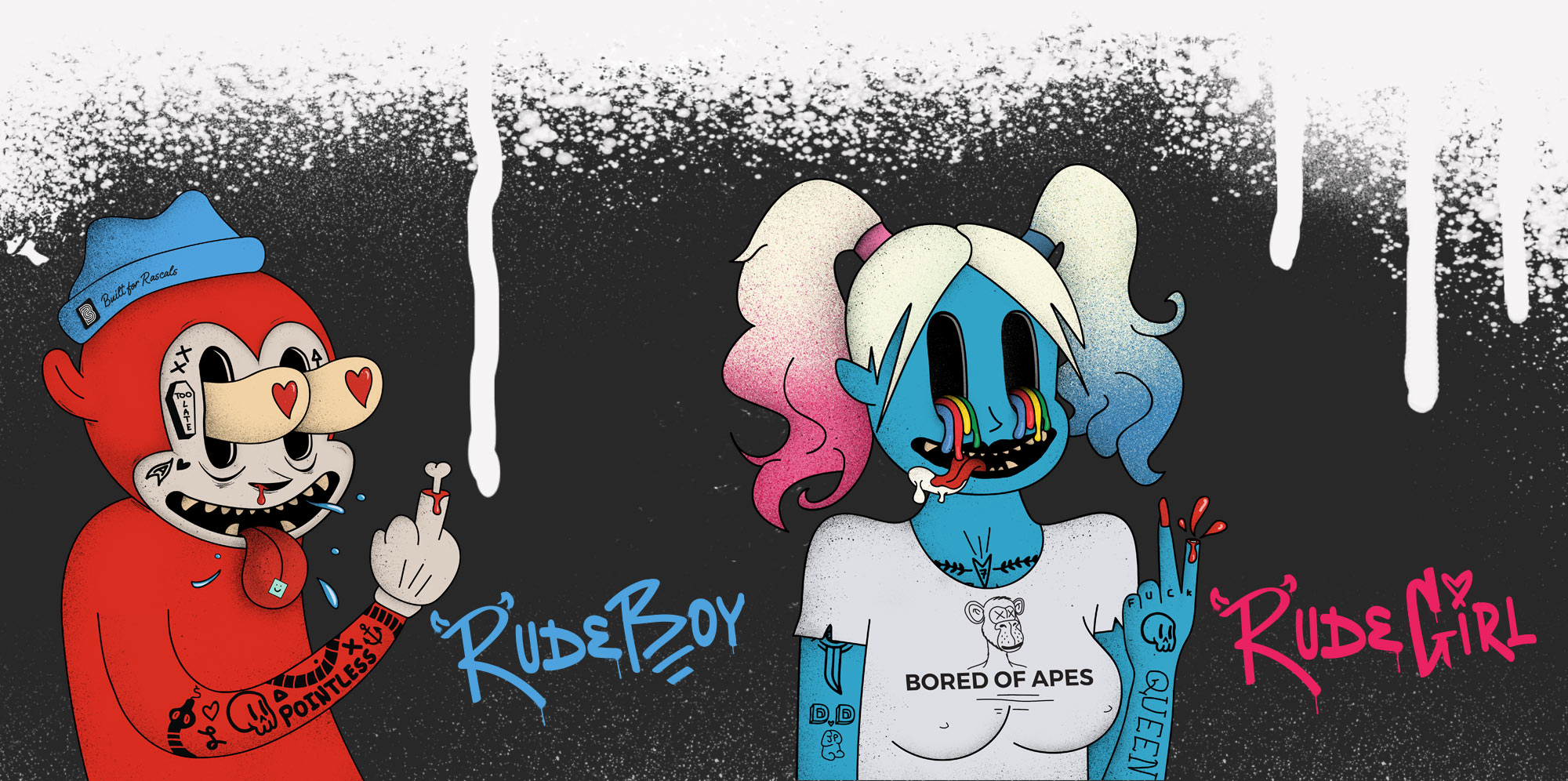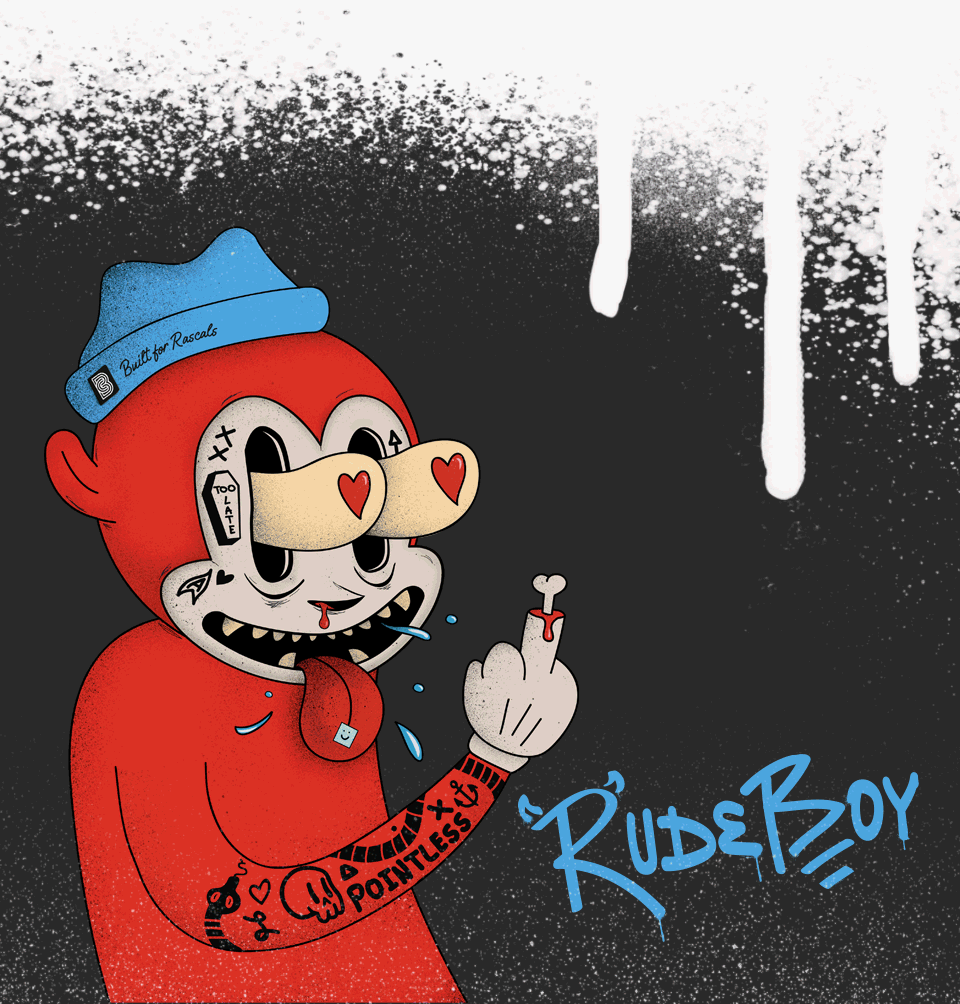 Rude boy
on 14th feb 2023, without knowing how the community would react to our 'orrid little creations, we released 1111 rude boys and sold out in just 4 days.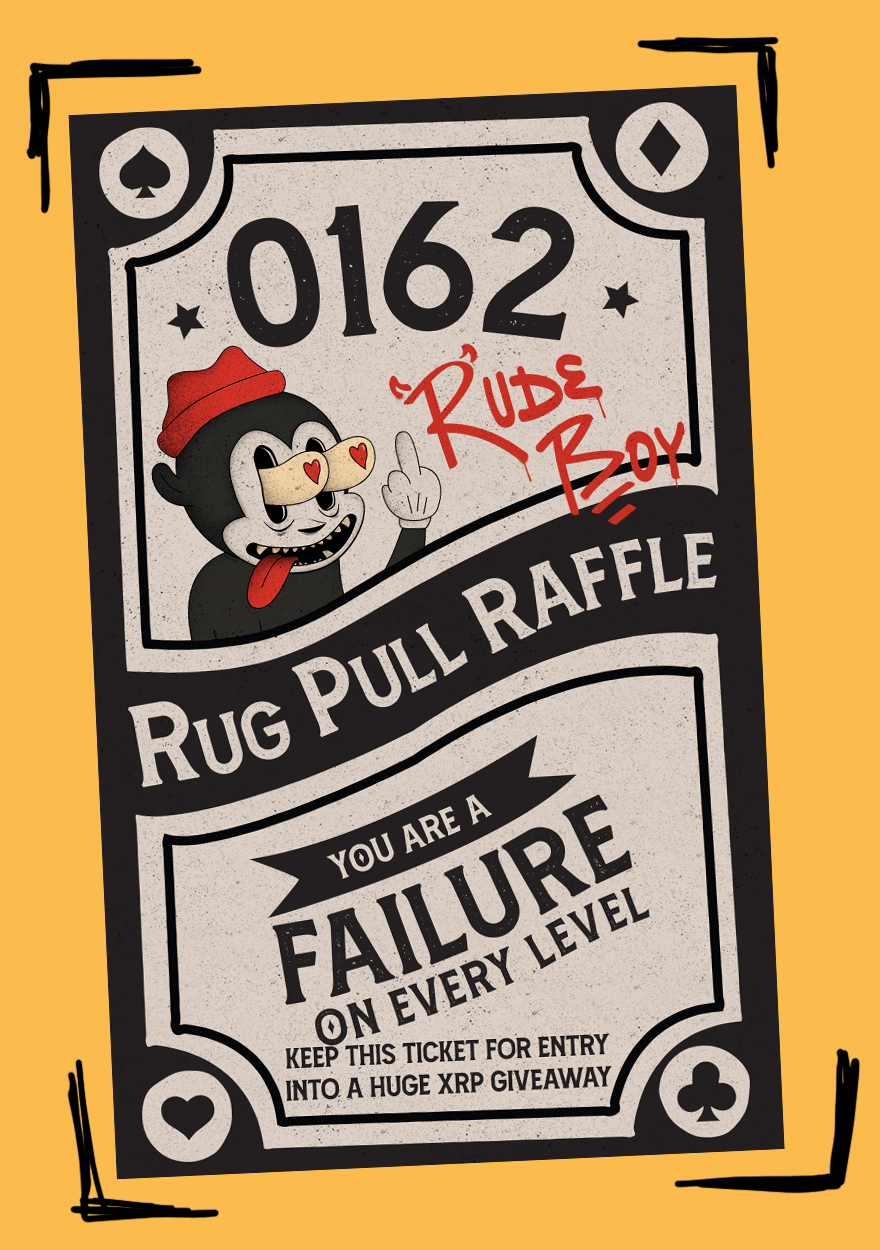 Rugged
to commemorate the success of the rude boy mint we held a rug pull raffle. we created 2000 abusive NFT raffle tickets and collectible pieces of the rude journey. we gave away 2500 XRP at different milestones of the mint and a shit load of other prizes including prints, merch packs and a physical Rude boy rug. ** We still use those tickets for sporadic giveaways. **
See collection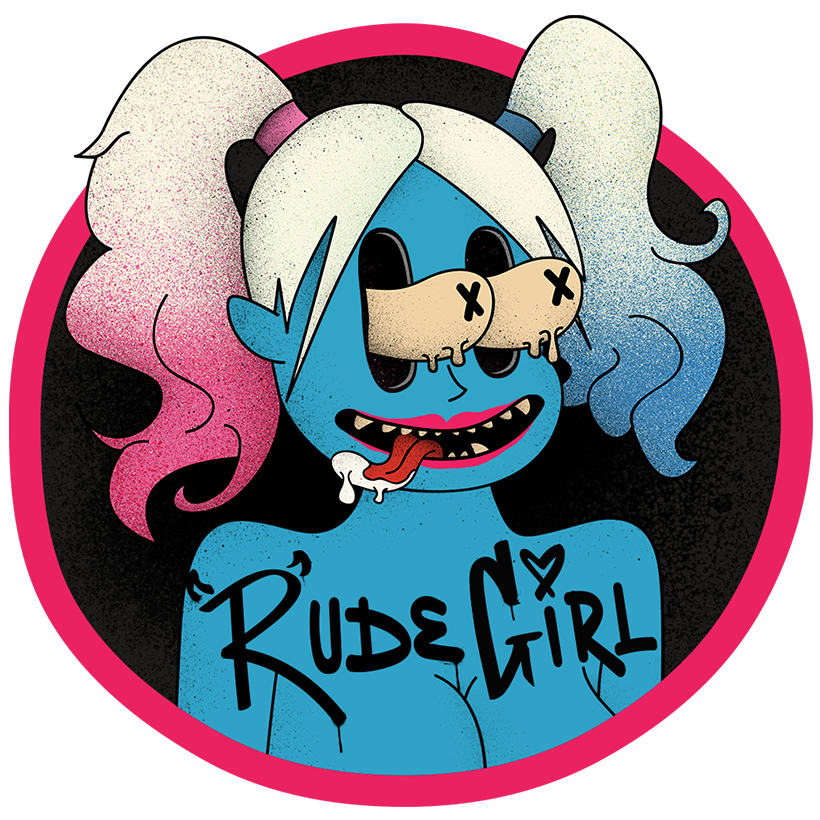 Rude girl
on 28th may 2023 we released the rude boys side chick, rude girl. 1111 filthy wenches were sold out in just 20 hours. it's safe to say the rude collection is here to stay.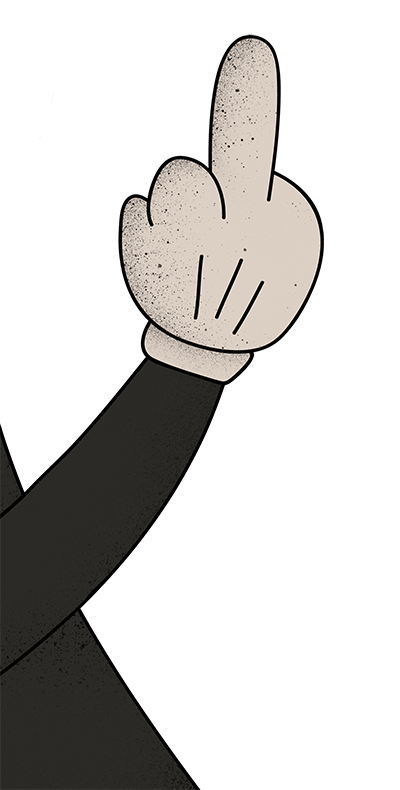 the only way to own a rude girl, boy or rug pull ticket is on the secondary market at a fee set by their owners.

We take
36% royalties on all secondary sales which helps the development of the project.

Community
we have A growing community discord for all Rude Boys + Girls to meet, chat + share obscenities. A
safeseedy place for like minded tearaways to discuss all things rude including daily FUCK YOU's, confessions, direction of the project, future collabs, rewards + all sorts of other skullduggery.
join our discord

Bright

dark

Future
HOLDERS OF A RUDE BOY + GIRL WILL BE ELIGIBLE FOR A FREE RUDE PET. WE'LL ANNOUNCE A SNAPSHOT DATE SOON.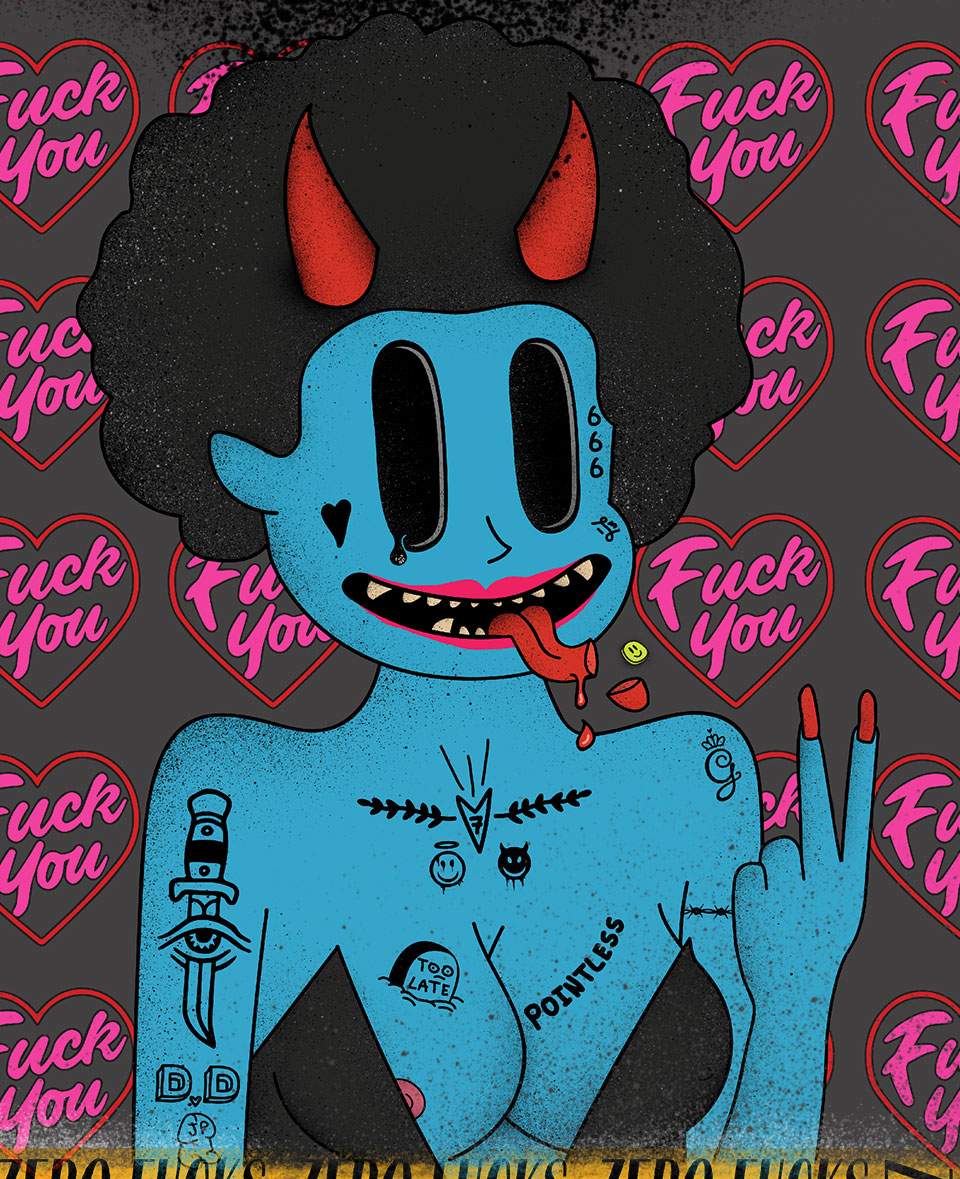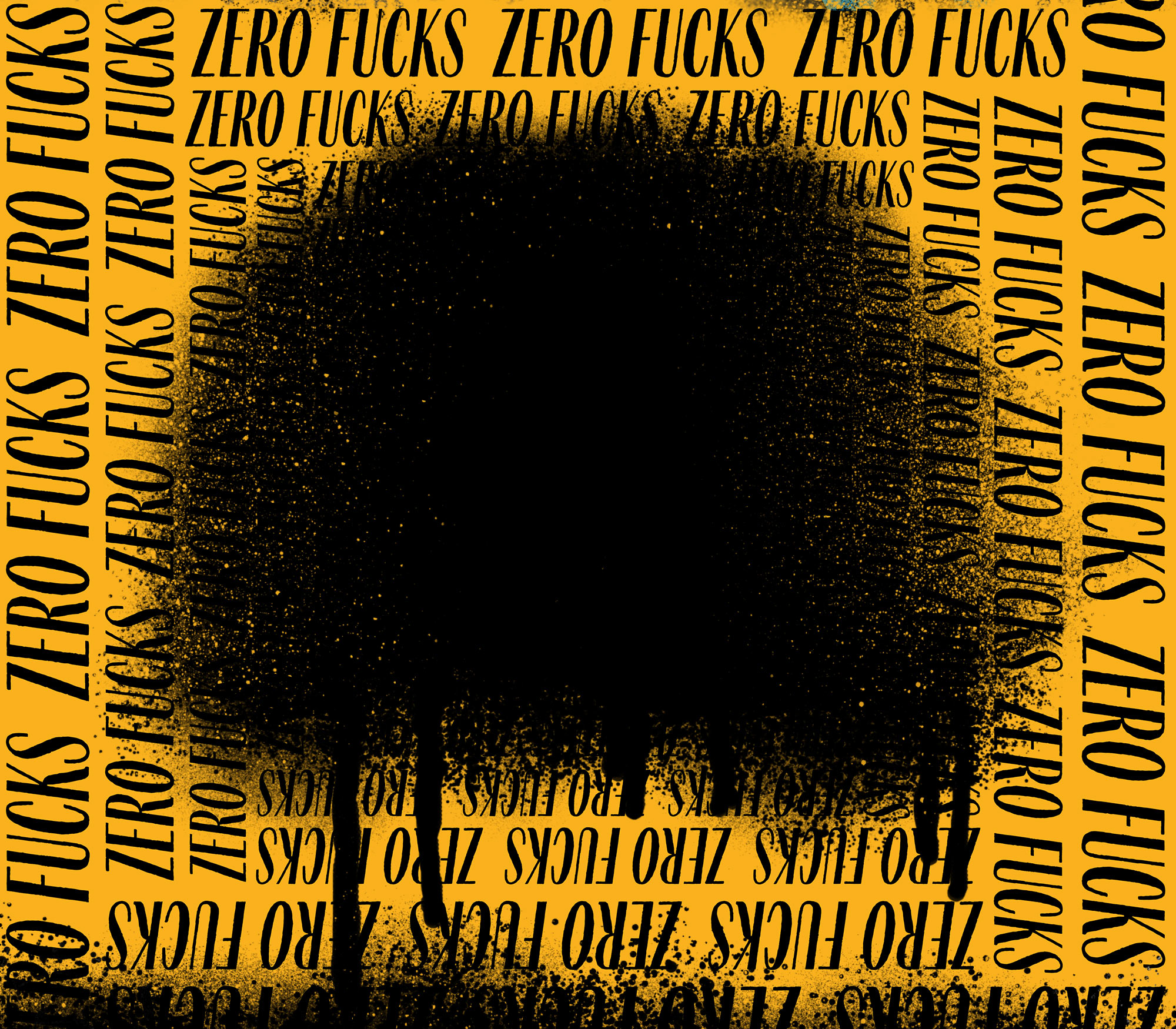 The Long Haul
We have ideas for all sorts of web3 shenanigans including a cartoon, comics, games,

meet ups + rude productsdrugs, sex + rock n roll that will set us apart from anything on the XRPL. More to be revealed as the Rude journey continues. follow us on socials and join the rude discord for latest news and updates.